School Lunch - SchoolGrid Account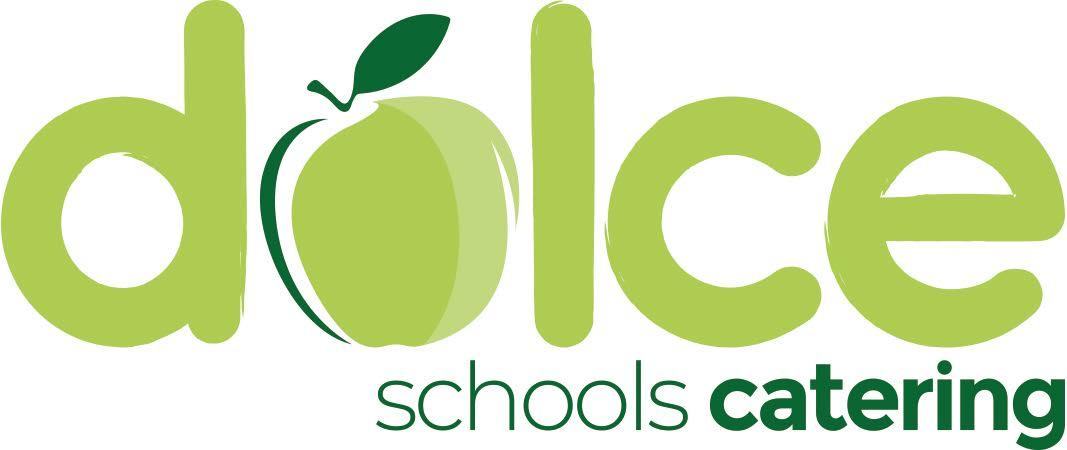 If you would like your child to have school meals, you will need a SchoolGrid account. Please provide the school office admin@bluecoat.gloucs.sch.uk with your email address to activate an account. You will then receive an email from SchoolGrid, our software providers, with all of your necessary login details. By accessing SchoolGrid online you will be able to pre order meals, view recipes, allergens, ingredients and make payments.
School Lunch Menu from September 2023
Catering Details
Dolce is Blue Coat School's catering provider. If you have any questions, comments or suggestions regarding school meals, allergens, payments etc, please do not hesitate to contact Dolce Customer Care Monday to Friday 8am to 5pm, on 01942 707709 or by email to customercare@dolce.co.uk they are always happy to hear from you.
Dolce Allergy & Medical Diet Policy

SchoolGrid is the Software provider Dolce use. If you experience any technical issues with access to SchoolGrid, please contact Live Kitchen technical support on 01506 300310 or by email to support@schoolgrid.co.uk