Articles
Mountain Gorilla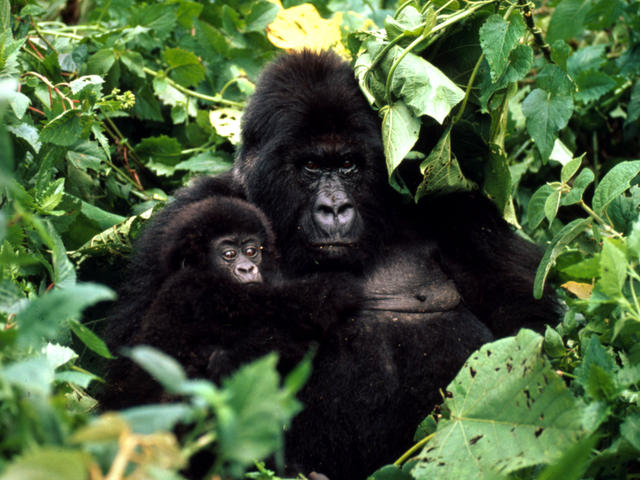 Class Caribbean want you to raise money so that every class in school can adopt an animal.
This is a picture of a mountain gorilla, there are only 800 of them left. please help them, not just mountain gorillas but other endangered animals too.
check out the other blogs for more details!
p.s: Cake sale on Friday!