Articles
Solar Power!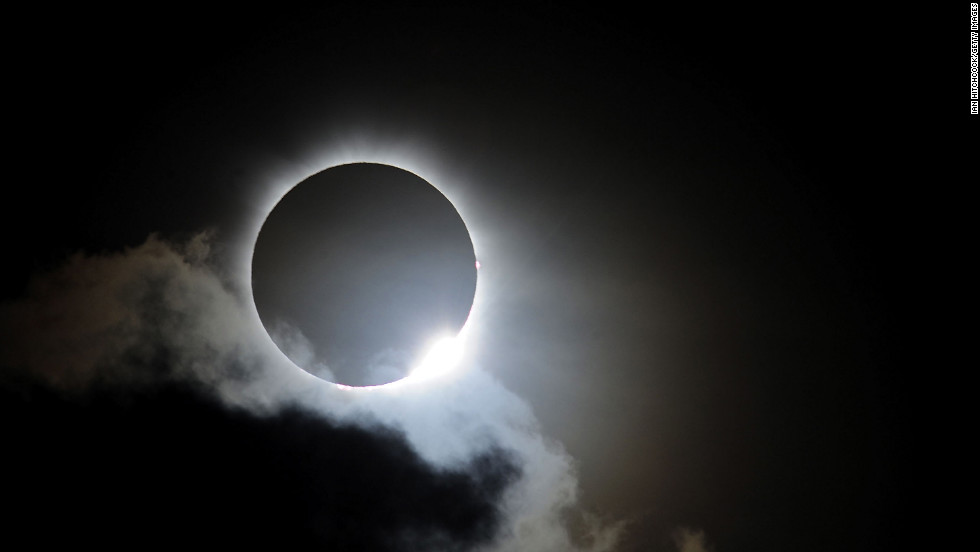 We had a fantastic morning watching the solar eclipse. We used special glasses so that we could look at the sun safely.
It was awesome. It looked like a giant orange banana hanging in the sky.
After we had watched it outside we watched a video link to Norway and saw the total eclipse that happened in Svalbard. The Diamond Ring was incredible.It was so exciting.